Samsung Quantum Dot technology is now available in Samsung, Sony and Alienware products.
Samsung QD-OLED is here.
Remarkable colors, stunning details, true blacks and extraordinary realism. Experience movies and gaming like never before with Samsung Quantum Dot (QD-OLED) technology. It's the newest and most radical innovation in home entertainment and gaming yet. Immerse yourself in a world of beauty with Samsung, Sony and Alienware products now available. Get yours today.

Samsung S95C OLED 4K Quantum HDR Smart TV
The Samsung OLED picture is so real, it's surreal.
Discover the true beauty of every scene - just as creators intenteded. The intensely cinematic QD-OLED TV with remarkable HDR brightness for rich blacks, bright lights and deep contrast.
Powered by Quantum Dot OLED (QD-OLED)
Exceptional picture with bright color and rich contrast
Catch all the action from any angle with brilliant detail
Ultra-smooth, lightning quick, immersive 4K gaming
Available in 55", 65" and 77"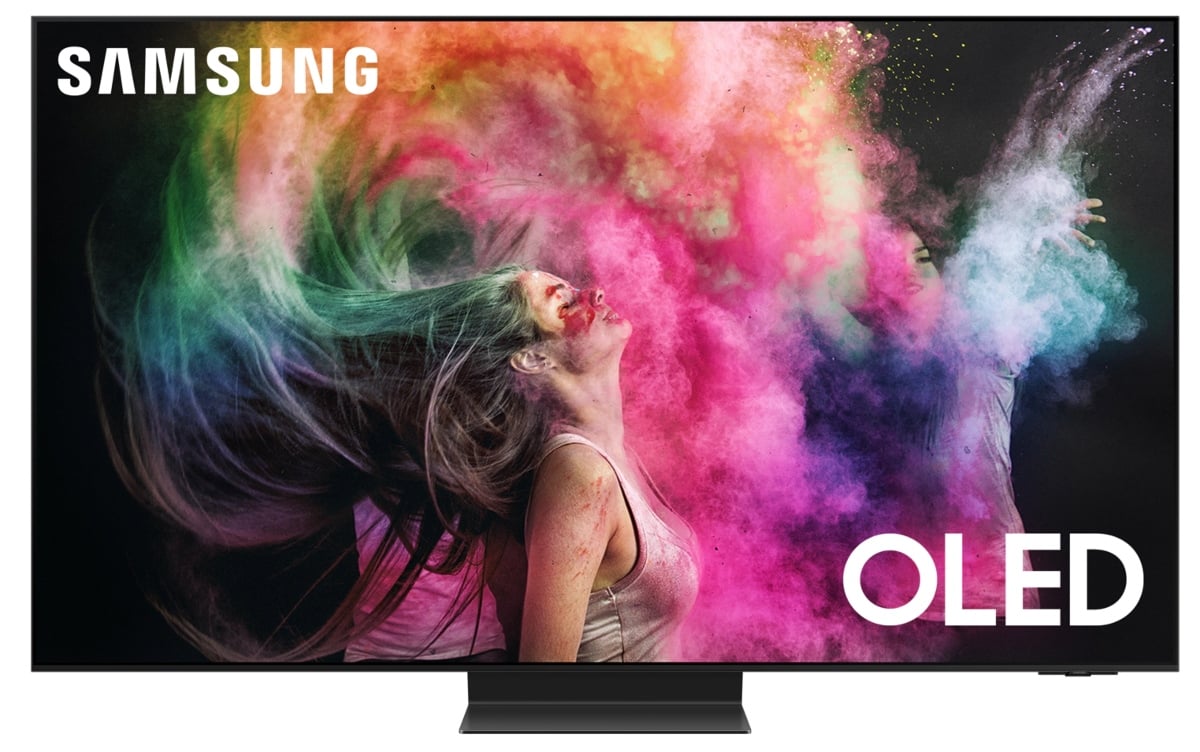 ⭐⭐⭐⭐⭐
The Best OLED Ever!
⭐⭐⭐⭐⭐
OLED HAS A NEW KING!

Sony Bravia XR A95K 4K HDR OLED TV
Our brightest and widest range of OLED color ever.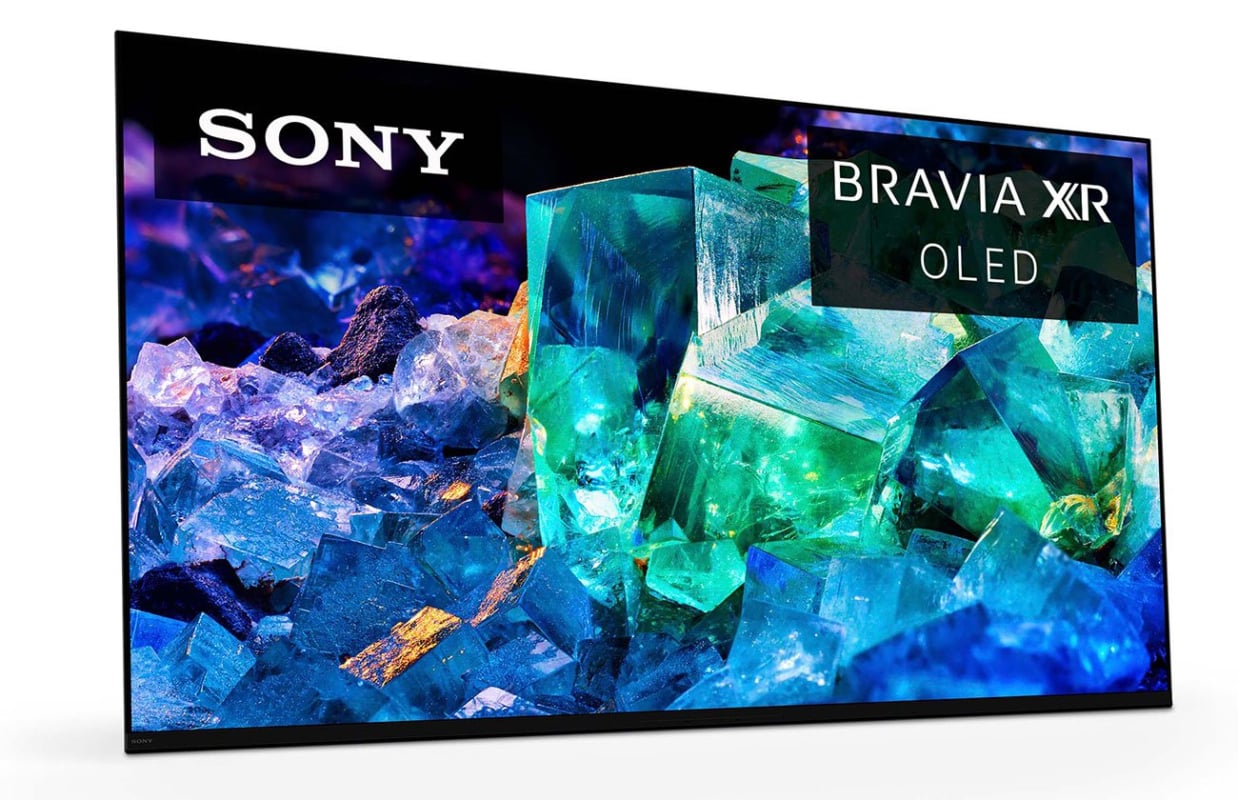 The next dimension in entertainment, see the world come vividly to life with unprecedented color and pure black contrast with QD-OLED technology.
Powered by Quantum Dot OLED (QD-OLED)
Our widest palette of colors, natural and bright
Immersive realism with pure blacks and brighter colors
Beautiful colors from every possible angle
Available in 55" and 65"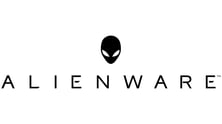 Alienware 34" Curved QD-OLED Gaming Monitor
Infinitely immersive, stutter-free speed.
Alienware's first QD-OLED gaming monitor enables a slim panel design and delivers remarkably vivid colors and visuals that are bursting to life.
Powered by Quantum Dot OLED (QD-OLED)
Incredibly realistic visuals for immersive gaming experiences
Cinema-grade color coverage across a wide viewing angle
Experience ultra-low latency and smoother gameplay
Available in 34" QHD+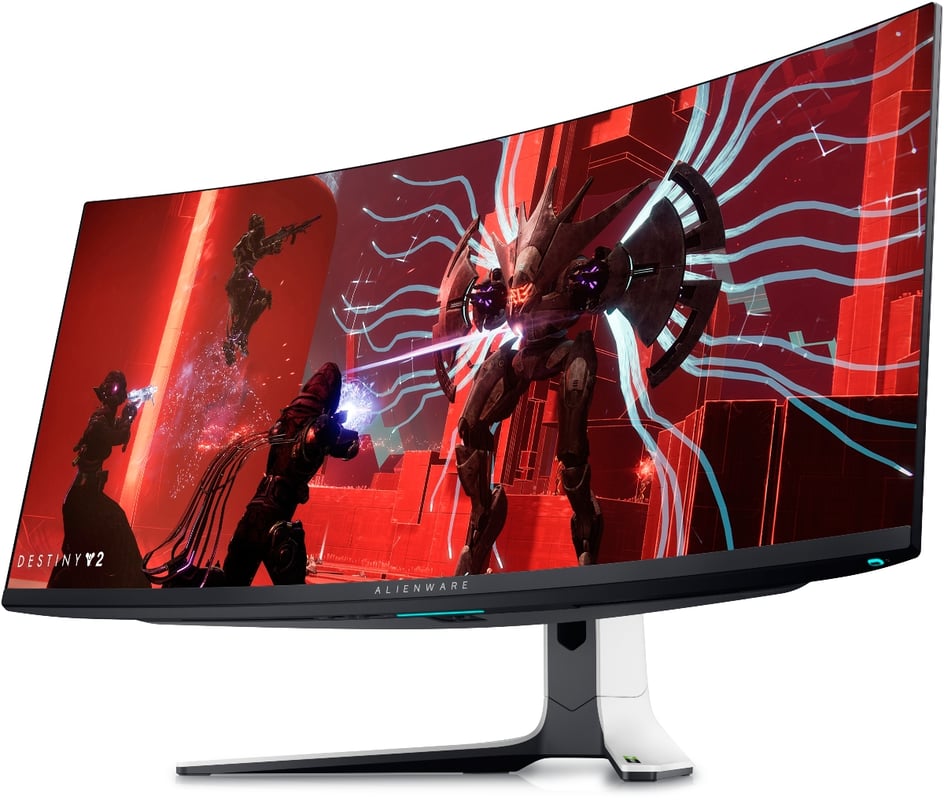 ⭐⭐⭐⭐⭐
A must have!! Don't wait or you'll regret it.
⭐⭐⭐⭐⭐
Game Changer, Response Time King
⭐⭐⭐⭐⭐
Incredibly Satisfying
Explore The World of
QD-OLED Technology
QD-OLED technology will be available at launch for two exciting product categories including Premium TV's designed for home entertainment, to performance monitors engineered to give professionals and pro-gamers that much-needed edge.
Sign up for the latest news
Sign up to receive email updates with the latest technology innovations, market trends and product new releases.