Based on your input, it looks like you are looking for a consumer-ready display solution. Here at Samsung PID, we sell our professional LCD panels to companies that build display systems or television sets.
Please get in touch with one of our customers who will be able to better assist you with your request.
We are a trusted supplier of some of the world's best makers and innovators.
Please click on the logo to contact these leading signage makers
Keep up with the best in Digital Signage
Join over 20,000+ signage enthusiasts that read our content every month. Explore here…
Whitepaper
Find industry reports and whitepapers on display technology.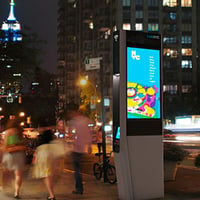 Case Studies
Be inspired by real-life solutions built by our customers.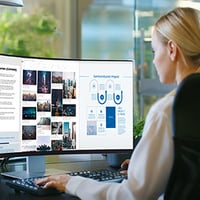 Blogs
Discover our views on industry developments and popular topics.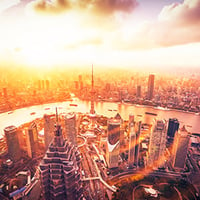 eBooks
Discover insight, analysis and research on the latest signage trends.